Concert setlist (incomplete):
0, Bela Lugosi's Dead
0, Dark Entries
0, Double Dare
Photos: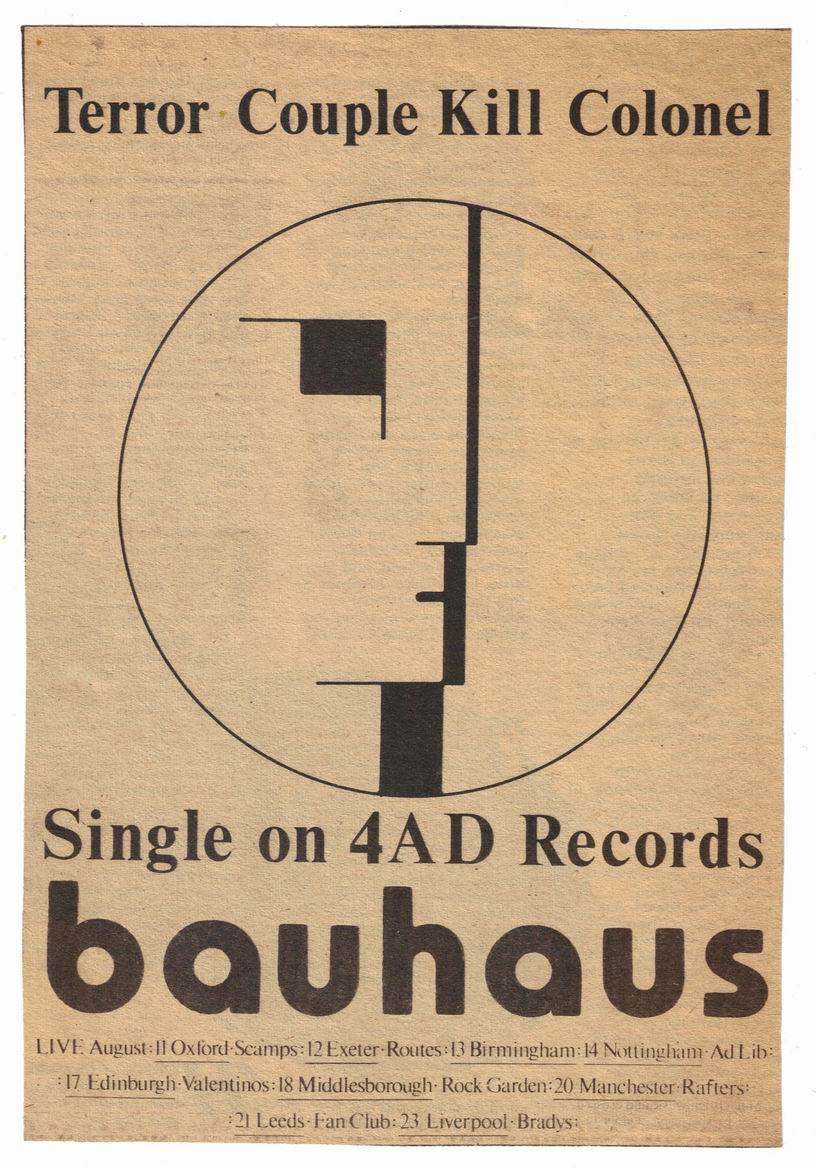 Thanks to Hauskeeper
« PREV 1 / 2 NEXT »
Attenders:
no attenders yet ...

People who have audio recordings:
architektur, Hapcibeno, HAUSKEEPER

People who have video recordings:
nobody have it...

Comments:
no comments yet ...
Please log in to add comments.
| | |
| --- | --- |
| | | v1.2 created by Hapcibeno 2009 | Facebook | Sources & Thanks | Login | | | |