Concert setlist :
1, The Passion of Lovers
2, In The Flat Field
3, Silent Hedges
4, Terror Couple Kill Colonel
5, The Man With X-Ray Eyes - slow version
6, In Fear of Fear
7, Hair of The Dog
8, Mask
9, Rosegarden Funeral of Sores
10, Dancing
11, Hollow Hills
12, The Spy In The Cab
Shared the stage with:
Talisman - support band
The Beech Buoys - support band
Photos: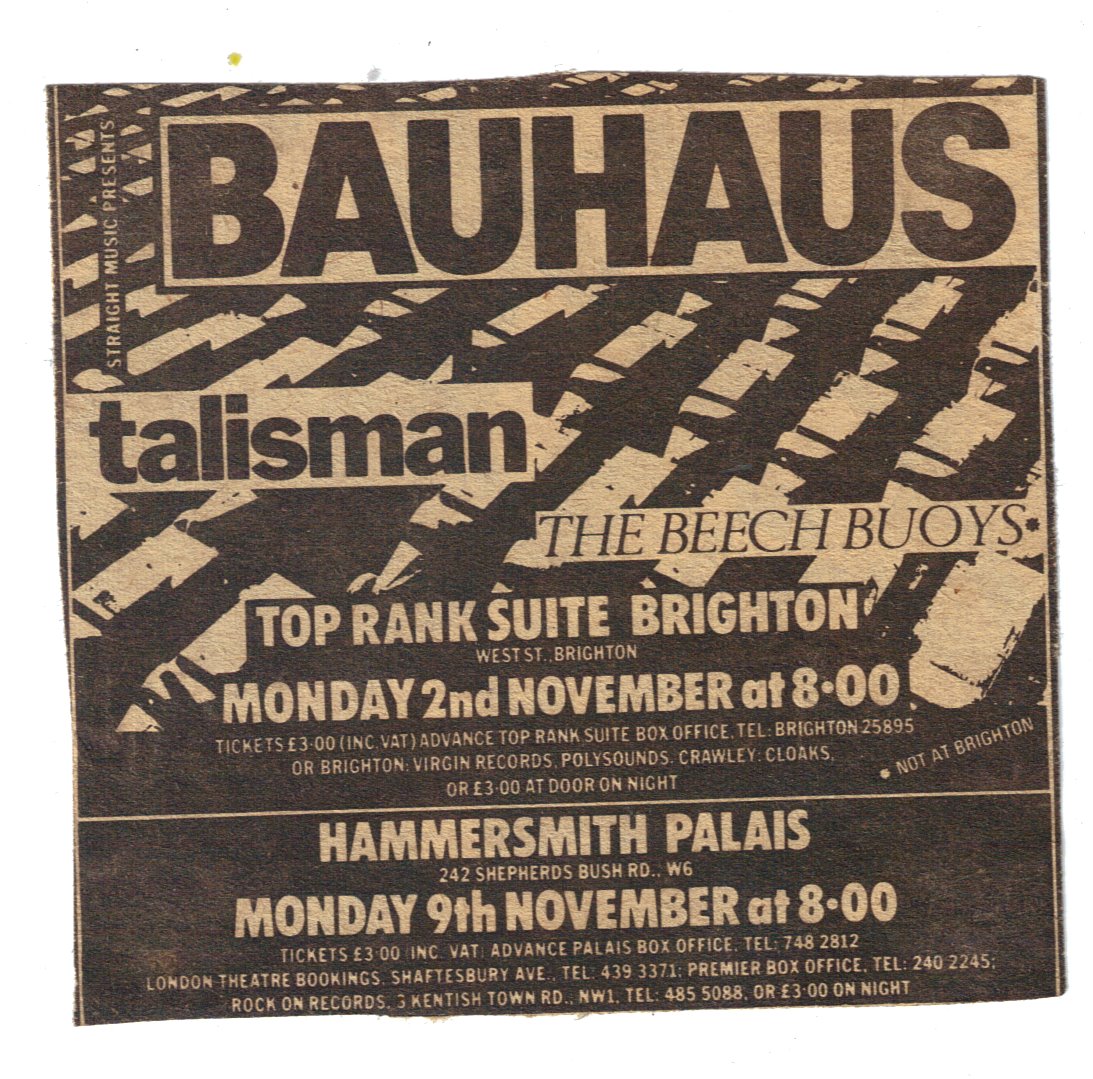 Thanks to Hauskeeper
« PREV 1 / 5 NEXT »
Attenders:
no attenders yet ...

People who have audio recordings:
akiforhair, architektur, Hapcibeno, HAUSKEEPER

People who have video recordings:
nobody have it...

Comments:
no comments yet ...
Please log in to add comments.
| | |
| --- | --- |
| | | v1.2 created by Hapcibeno 2009 | Facebook | Sources & Thanks | Login | | | |