Concert setlist :
1, Third Uncle
2, Silent Hedges
3, In Fear of Fear
4, The Spy In The Cab
5, Honeymoon Croon
6, Lagartija Nick
7, Rosegarden Funeral of Sores
8, Antonin Artaud
9, The Passion of Lovers
10, The Three Shadows Part II.
11, Nighttime
12, Kick In The Eye
13, Hollow Hills
14, In The Night
15, Ziggy Stardust
16, Bela Lugosi's Dead
Shared the stage with:
Brillinat - support band
Photos: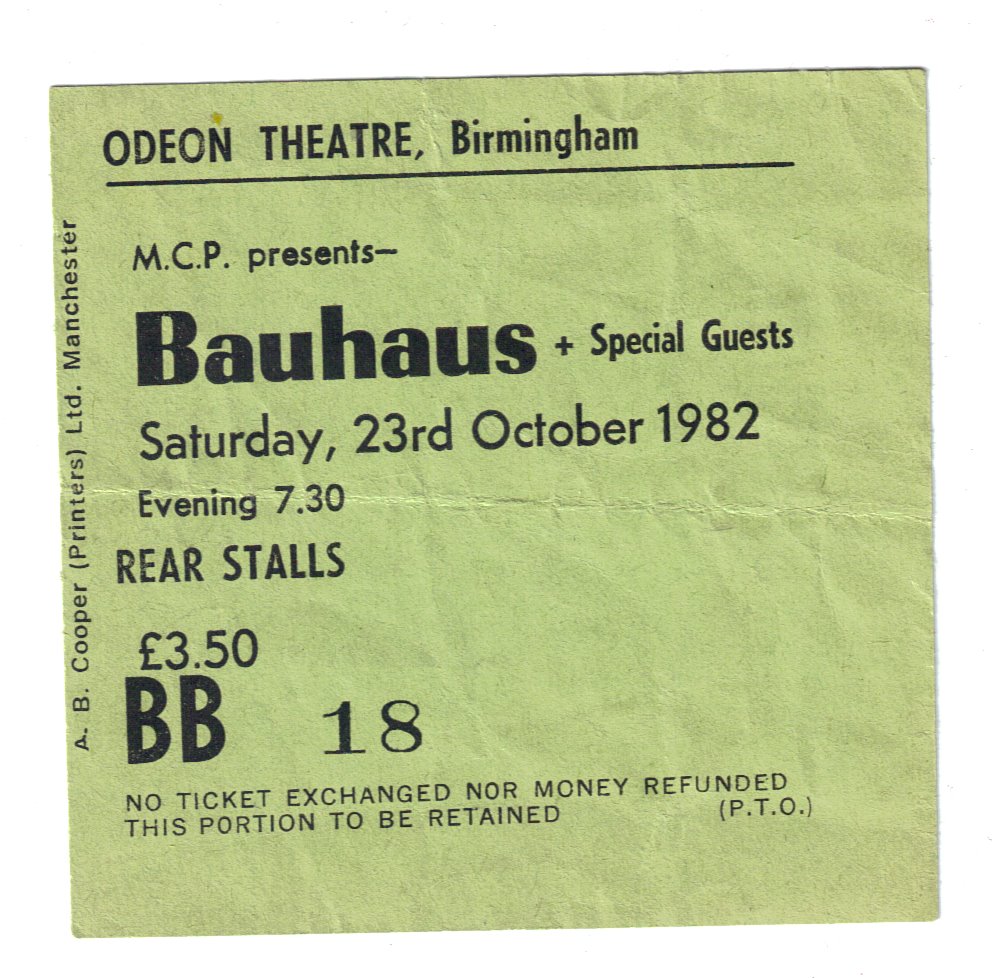 Thanks to Hauskeeper
« PREV 1 / 1 NEXT »
Attenders:
AB, HAUSKEEPER

People who have audio recordings:
akiforhair, architektur, Hapcibeno, HAUSKEEPER, max1334

People who have video recordings:
nobody have it...

Comments:
2010-04-20 18:32:06 - AB

Don't know why I remember this but they played Japan tracks exclusively before the concert that night. This would have been before Dali's Car and the Mick Karn collaboration. 
Please log in to add comments.
| | |
| --- | --- |
| | | v1.2 created by Hapcibeno 2009 | Facebook | Sources & Thanks | Login | | | |